Reliable Pipes & Tubes Ltd. (Tube Division) entering into the new horizon of stainless steel hollow sections square & rectangular tubes with the latest technology, high proficiency and knowledge acquainted technicians having the production capacity of 6000 MT per annum. The stainless steel hollow sections are mainly used for various application viz constructions, architectural designs, food & pharmaceutical industries, offshore & marine industries, metro trains, railways, bus body building, other public transportation, process machineries, nuclear plants, etc.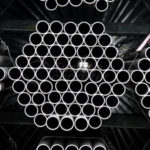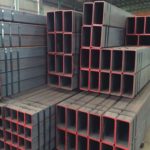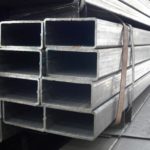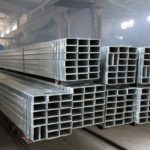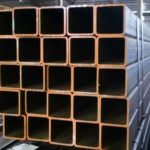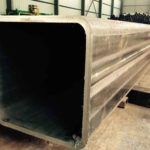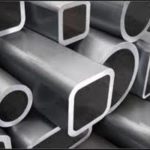 BS EN 10216-1 – SEAMLESS STEEL TUBES FOR PRESSURE  PURPOSES NON-ALLOY STEEL TUBES
Grades : EN 10216-1 P195TR1 , EN 10216-1 P195TR2 ,
EN 10216-1 P235TR1 , EN 10216-1 P235TR2 ,
EN 10216-1 P265TR1 , EN 10216-1 P265TR2 .
EN 10216-1 Grade P235TR2 Alloy Steel Seamless Tubes in a size range of 1/4 -24 INCH are available in stock at ferropipe.We offer Alloy Steel EN Tubes in imperial sizes 1/2-72 INCH in ERW with wall thickness range of 1mm-140mm.EN 10216-1 Grade P235TR2 Tubes are also available in series of schedules like SCH5,10,20,30,40,60,80,XS,XXS,120,140,160.
Other Grades of Hollow Section
All Steel Inventory Under One Roof.
Reliable Pipes & Tubes Ltd is having largest stocks of piping products ready to ship today on your customize order, from commodity carbon steel piping to rare and specialty alloy products.
For the the latest information on products in stock, call: +(91) – (22) -43431313 (25 Lines)