Reliable Pipes & Tubes Ltd. (Tube Division) entering into the new horizon of stainless steel hollow sections square & rectangular tubes with the latest technology, high proficiency and knowledge acquainted technicians having the production capacity of 6000 MT per annum. The stainless steel hollow sections are mainly used for various application viz constructions, architectural designs, food & pharmaceutical industries, offshore & marine industries, metro trains, railways, bus body building, other public transportation, process machineries, nuclear plants, etc.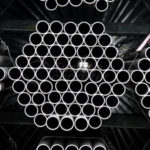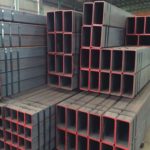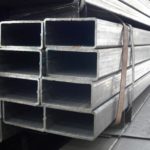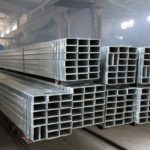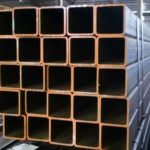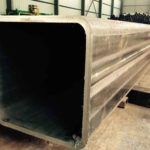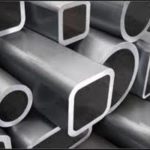 BS EN -10294-1 – HOLLOW BARS FOR MACHINING —  NON ALLOY AND ALLOY STEELS
Grades : EN 10294 – 1 E355 , EN 10294 – 1 E355J2 ,
EN 10294 – 1 E470 , EN 10294 – 1 E420J2 ,
EN 10294 – 1 E590K2.
EN 10294-1 Hollow bars for machining – Technical delivery conditions – Part 1: Non alloy and alloy steels – This part of EN 10294 specifies the technical delivery conditions for seamless steel hollow bars intended for the manufacture of engineering components by machining. Machinability requirements are defined and a list of hollow bar size codes is given with the related dimensions achievable after machining when centring on the outside diameter. NOTE Dimensional requirements for other products, for example, applying when centring on the inside diameter may be agreed between purchaser and manufacturer at the time of enquiry and order (see Options 3 and 4).
Other Grades of Hollow Section
All Steel Inventory Under One Roof.
Reliable Pipes & Tubes Ltd is having largest stocks of piping products ready to ship today on your customize order, from commodity carbon steel piping to rare and specialty alloy products.
For the the latest information on products in stock, call: +(91) – (22) -43431313 (25 Lines)